Listing ID:
30
Type:
Rent out a property
Property type:
hotel
Address:
United States, California, Los Angeles, North Alta Loma Road
Price:

Price on asking

Description:

The Sunset Los Angeles is located in the heart of West Hollywood. This hotel is located in a leafy alley lined with trees, just a few steps from the famous Sunset Strip in West Hollywood. It features 2 outdoor pools and a restaurant.

Rooms include a dining area and a flat-screen TV. Some rooms have a fully equipped kitchen, some rooms offer views.
General information
United States, California, Los Angeles
Listing was posted by
Administrator
Please, log in the system to view the information
Please tell the seller that you have found this listing here dev.open-real-estate.info

All views: 4344
Today number of views: 1
Date created:

01 05 2019, 03:43
Is it your listing?
Would you like to rent out a property quicker?
Rooms (2)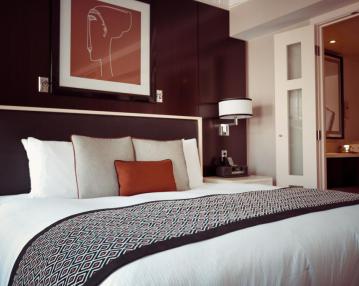 ---
United States, California, Los Angeles
Price on asking
---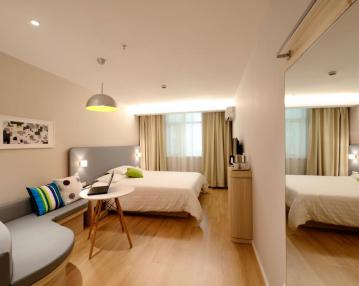 ---
United States, California, Los Angeles